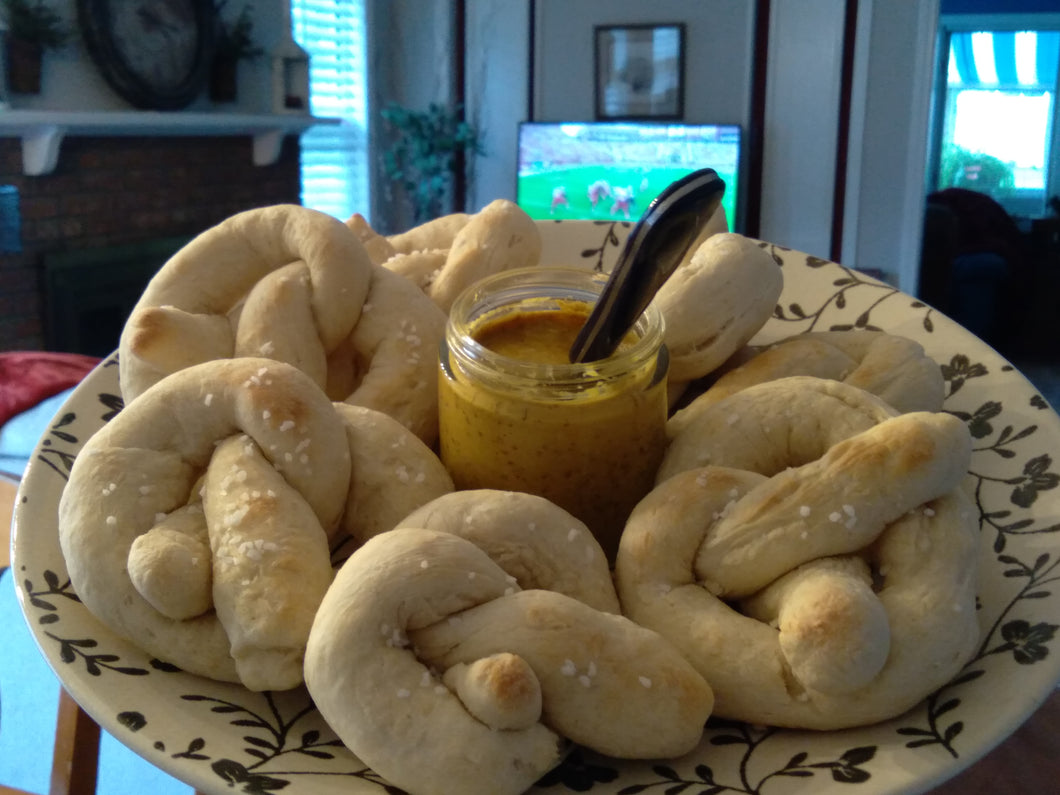 PARTY PACK 101
Regular price $22.95 Sale
What could be better than a party with Mimi?  (She IS a lot of fun!)  How about a party with your besties and a yummy selection of Mimi's goodies?
Easy-peasy and delicious!  Party Pack 101 includes:
2 Beer Soft Pretzel Mixes
1 Craft Beer Mustard with Serving Dish
1 Toasty Onion Dip Mix
All for 1 low price!  
PARTY ON!!!!!